The partners in the PRO EXTOUR project will cooperate in order to add value for the tourism sector of BSB.
Varna University of Management
VUM is an established business school specialised in social sciences and offering study programs in Management...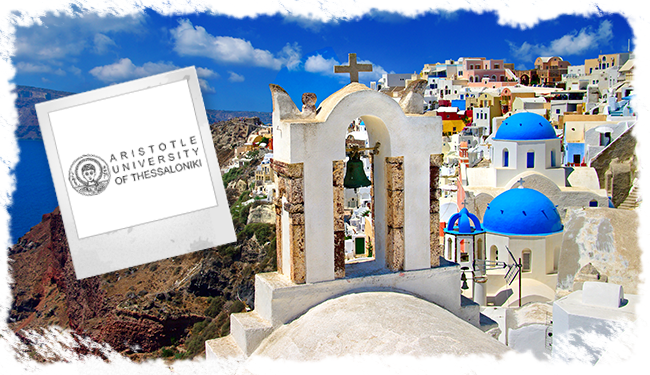 Aristotle University of Thessaloniki
AUTh is the largest higher education institution in Greece and south-eastern Europe, with 13 faculties and...
Georgian Arts and Culture Center
GACC is one of the leading NGOs in Georgia with 20 years of operational experience. In 2016 GACC became ...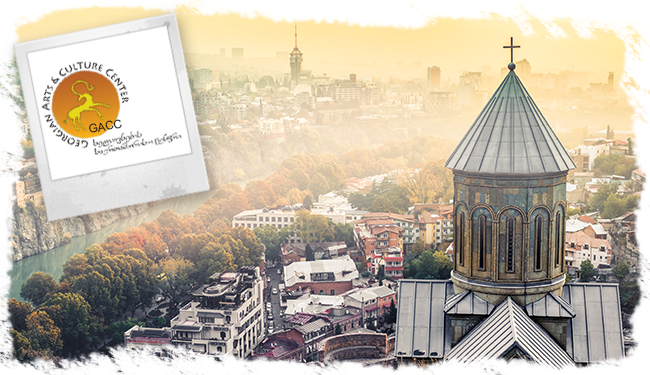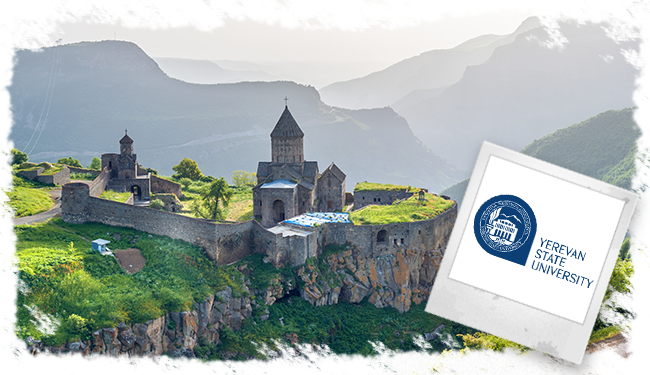 Yerevan State University
Founded in 1919 Yerevan State University is the first Armenian University and is ranked among the top higher...
Culinary Arts and Hospitality Association
"Culinary Arts and Hospitality" Association is a culinary and hospitality sector cluster for Northeaster Bulgaria with over 30 members. It started ...